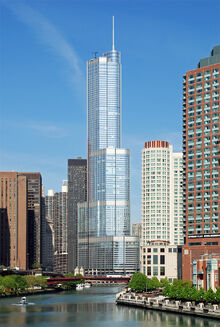 Donald John Trump born (June 14, 1946) is an American politician and businessman. He's a candidate for the republican nomination for President of the United States in 2016.
Donald has also become a Internet meme because of all the drama that occurred including Trump wanting to build a wall between America and Mexico so there's no possibility of any immigrants.
Donald Trump has his own tower in New York City, called The Trump Tower.